BOTOX® Cosmetic is fantastic injection for improving the appearance of:
Fine lines and wrinkles

 

Frown lines

 

Fine lines above the lip

 

Crow's feet

 

Heavy furrows on the brow

 

Neck cuffs

 

Excessive sweating and hyperhidrosis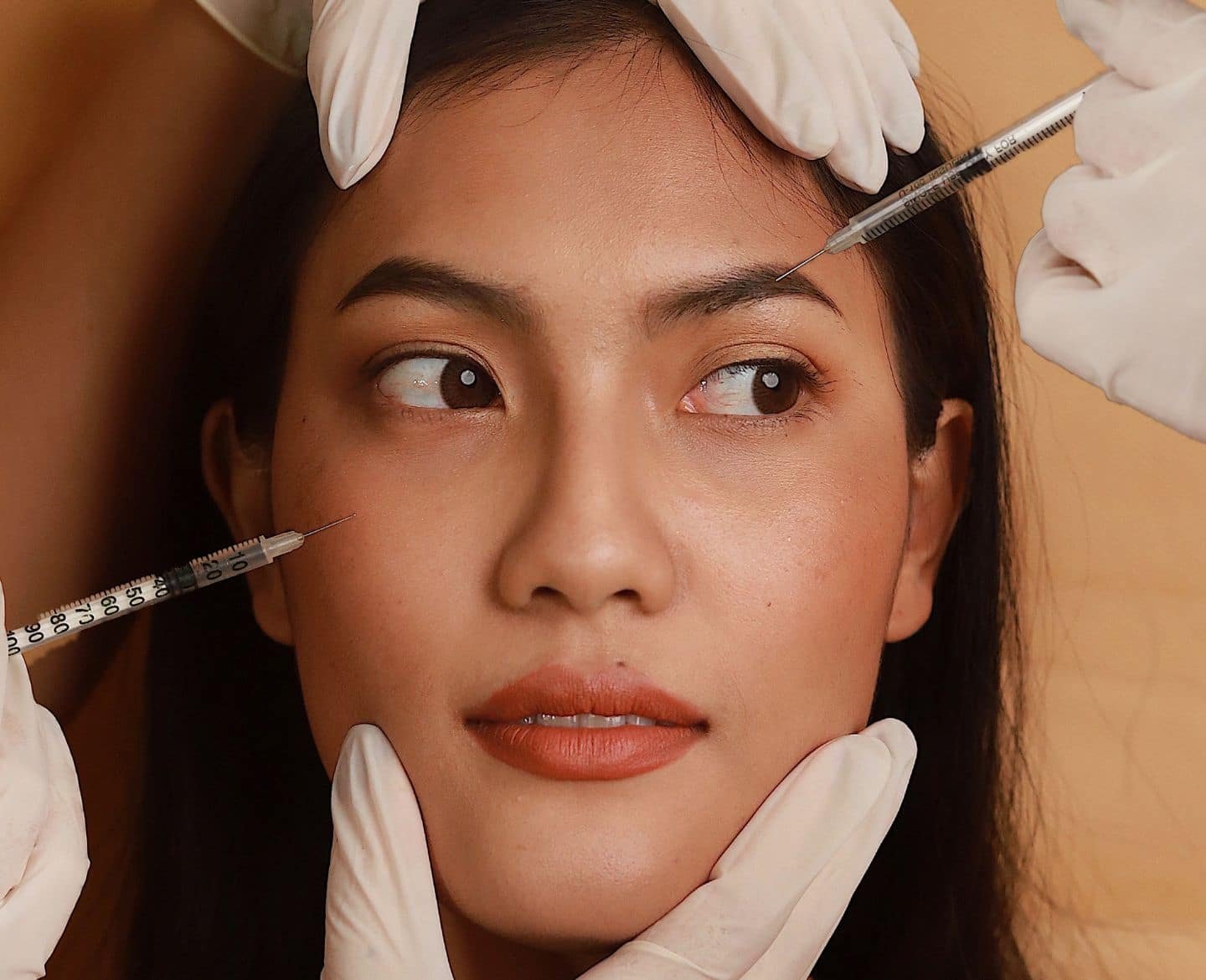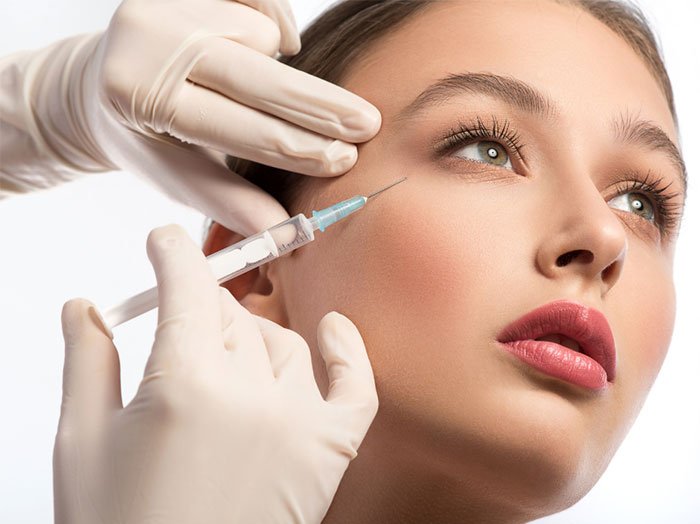 Reduce wrinkles and get a  more youthful appearance.
Botox® is an injectable treatment for the treatment of wrinkles in the forehead, Crow's feet, and the Glabella. Botulinum toxin, a neuromodulator, is used in the Botox® composition. When injected into the forehead, this solution relaxes the muscles that cause wrinkles by contracting the muscle. As a result, the appearance of wrinkles in the forehead will be reduced, giving you a more youthful appearance. It's a short five-minute technique that requires no downtime and can simply be completed during lunch. 
 Do
 Botox®

injections hurt?  
Minimize wrinkles, appear more youthful.
Because most patients find the injections to be practically painless, a local anesthetic is rarely required. If you're worried, you can ask for an anesthetic (numbing) cream before the procedure. 
Book a free in-office, phone or virtual consultation to discuss your aesthetic needs.