We are honored and proud to provide you with a relaxing and rejuvenating stay where our trained and experienced experts will address all your beauty needs. 
At Skin Revive MD Spa, we offer a wide variety of skin products and treatments aimed at helping you achieve the look you want. From simple treatments like chemical peels to more complex dermatological procedures, our team can address a variety of skin conditions.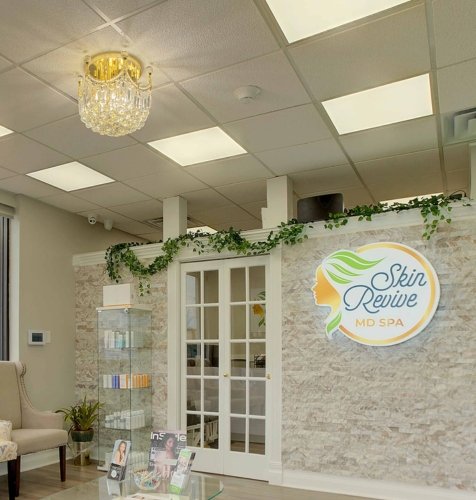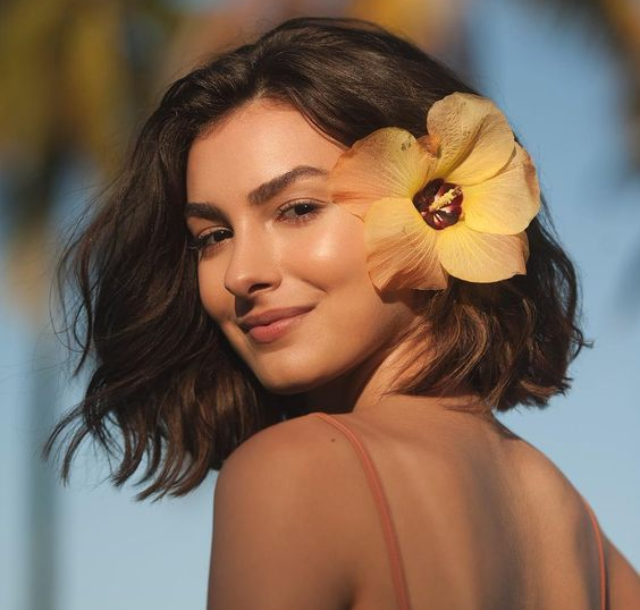 Aesthetics
We offer aesthetic and wellness services. It's all here in our medical spa located in Oak Lawn Illinois.
Wellness
We offer aesthetic and wellness services. It's all here in our medical spa located in Oak Lawn Illinois.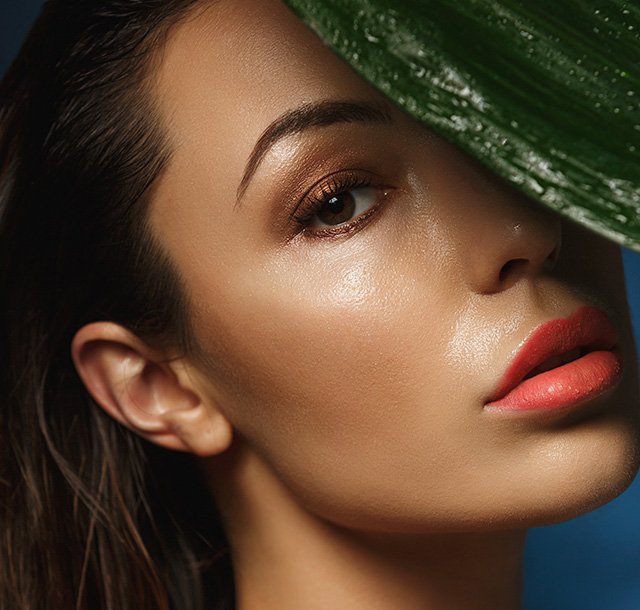 Microneedling with SkinPen®
When it comes to having beautiful skin, even the tiniest details can make a great difference.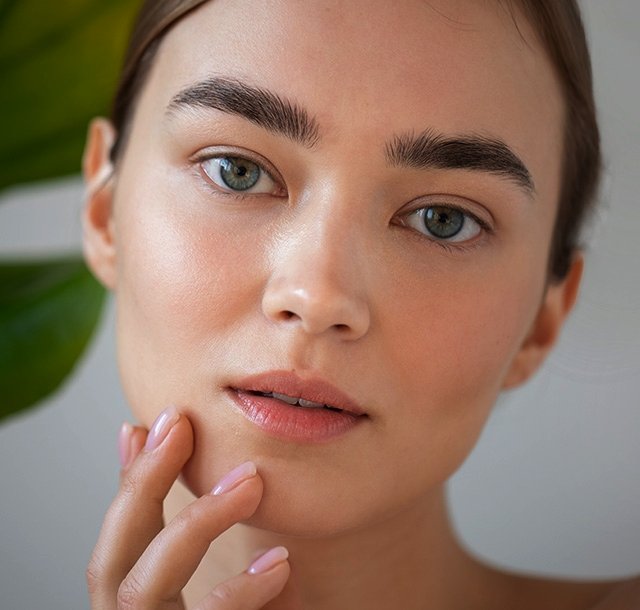 Botox Cosmetic
Botox® is an injectable treatment for the treatment of wrinkles in the forehead, Crow's feet, and the Glabella.
Hydrafacial MD
The hydrafacial® is the most convenient technique to achieve the healthiest skin of your life.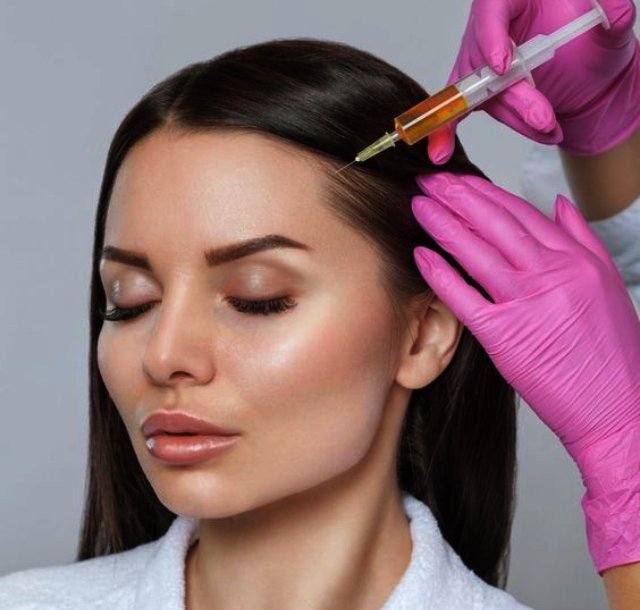 Dermal Fillers
Dermal fillers are used to add volume in areas such as the lips, the cheeks, temple area, smile lines, and the jawline.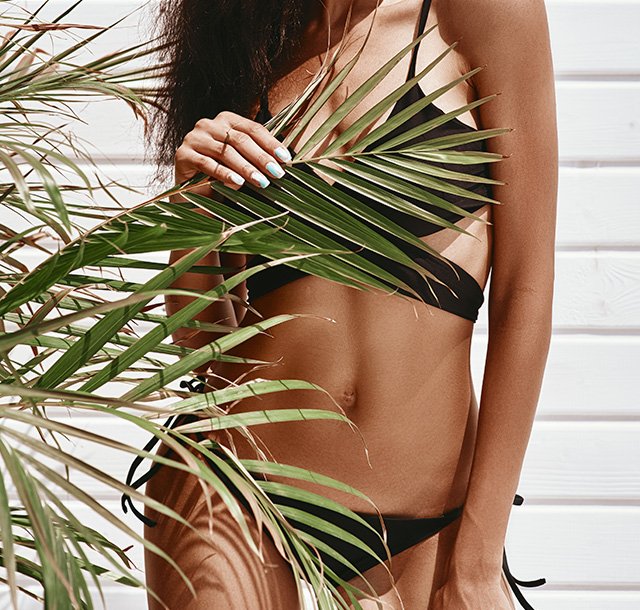 IV Therapy
way to give fluids, medicine, nutrition, or blood directly into the blood stream through a vein.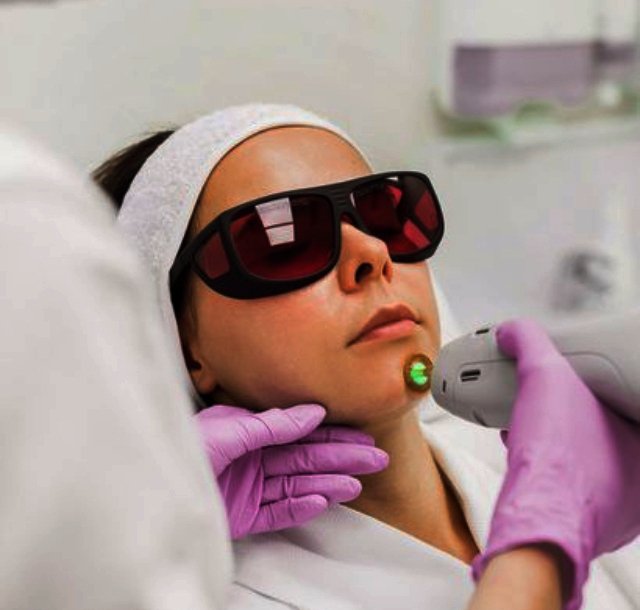 Laser Hair Removal
Ged rid of unwanted body hair.
BECOME OUR NEXT

Success Story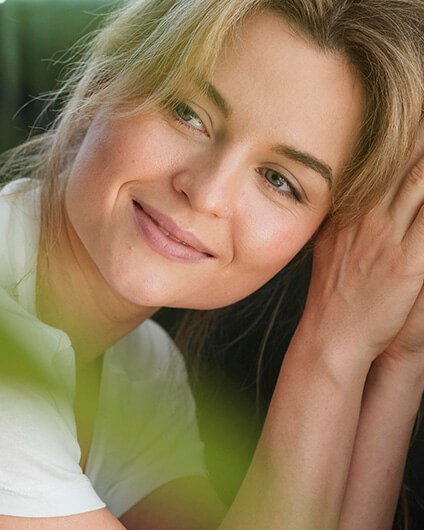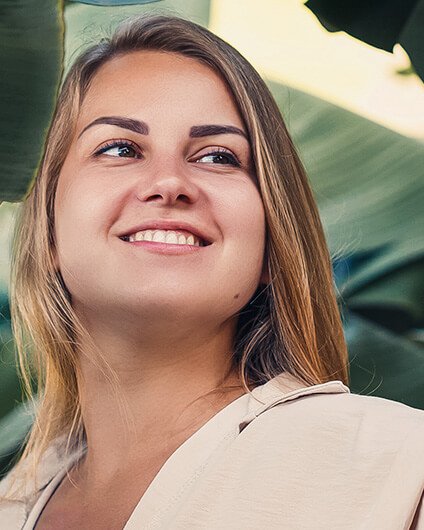 Care That Gets Compliments
Dima has a great personality, she is very kind, she goes out her way to make sure you understand the products she will be applying to your skin. The environment is very modern and chic. Has a very welcoming feel. My skin shined like glass after her service. I'm impressed 👏.
The best service
nesrean khatib
2023-06-17
Amazing services!
This is the place to go for skin care, I love this place on my first visit there. I came in for the Carboxytherapy for under eye dark circles. I walked in and they were very welcoming, friendly, polite, knowledgeable and professional. I was so impress on how they made me feel comfortable and how they wanted to be of service to anything I wanted done, how they explain things, the products that help with your skin care, the procedure machine that they use and their overall kindness and friendliness. I highly highly recommend this place!!!!
Great, professional spa. Esthetician was experienced and helpful. Addressed my concerns and had good recommendations. She took her time and did a great good, highly recommend!
Daved Hannoush
2023-03-28
Nice place .customer service is perfect. All people have medical background .
Fast and simple Cooking
2023-03-24
Beautiful, clean and modern place, nice staff, they have medical background, I give the spa center five stars.
Book a free in-office, phone or virtual consultation to discuss your aesthetic needs.
Experience a Medspa that lives up to the name.
There are many "medspas" in Oak Lawn, but there's only one Skin Revive MD Spa + Wellness. Our highly certified medical professionals ensure that your treatments deliver medically sound and beautiful aesthetic results. At the same time, our luxurious private salon suites offer you the relaxing comfort and decadence of a high-end spa day. Schedule a consultation today to discover why Skin Revive MD Spa + Wellness truly lives up to its name.