Smooth away wrinkles and fine lines on the face.
Restore volume, smooth lines, soften creases, and enhance facial features.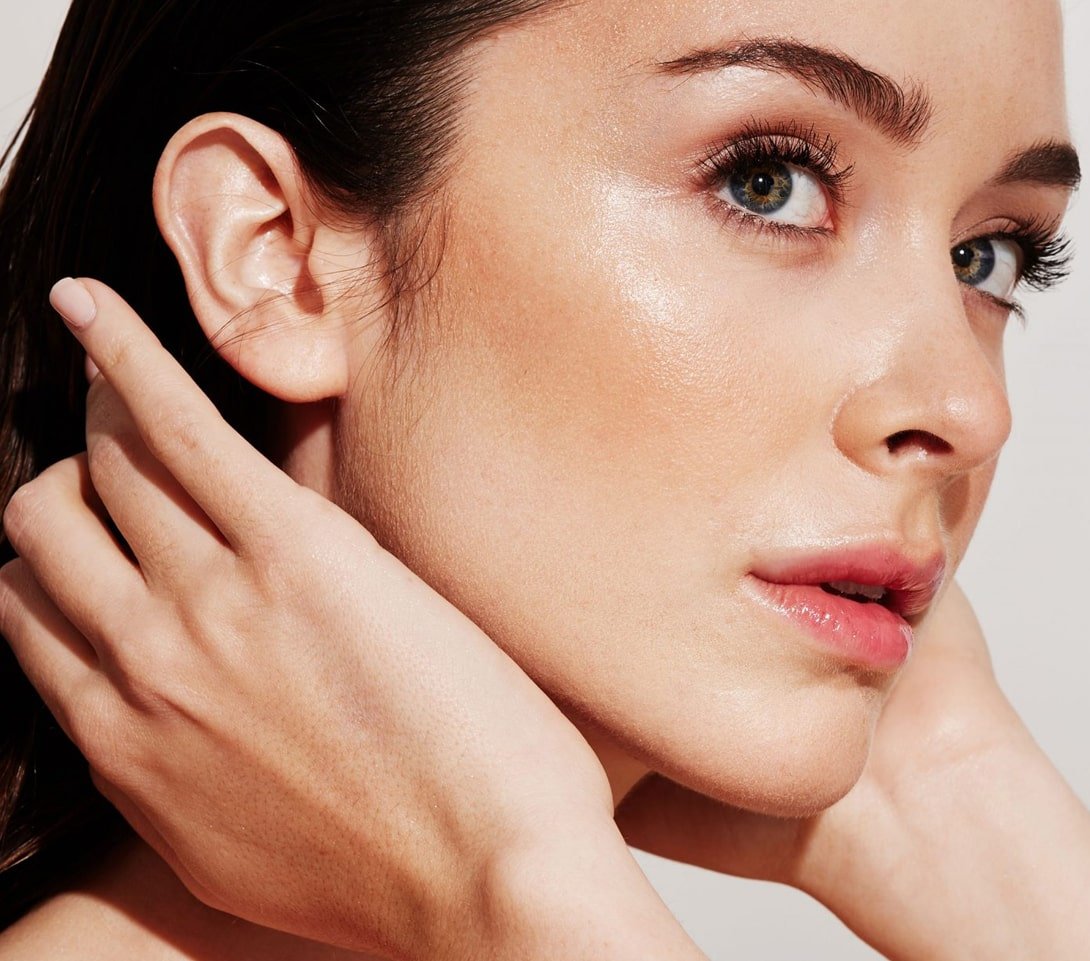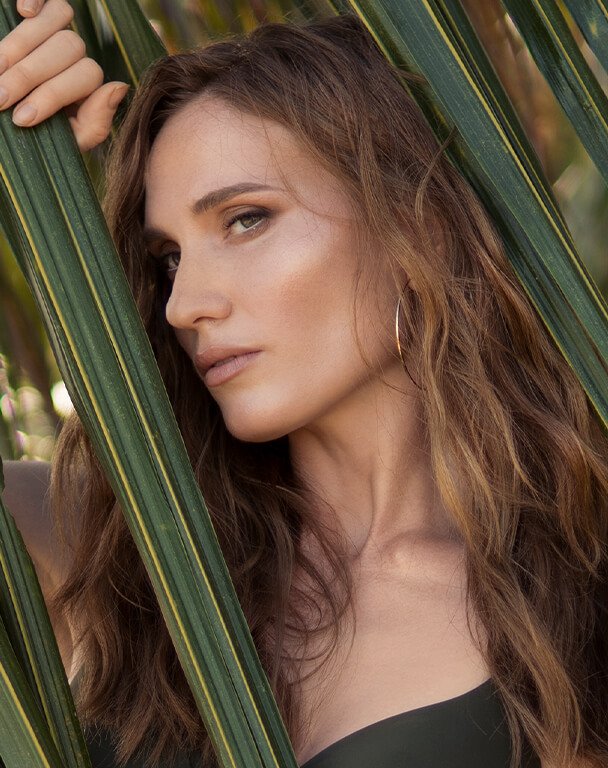 Improve the appearance and profile of moderate to severe fat below the chin.
Get a more sleek appearance, reduce fat and increase muscle.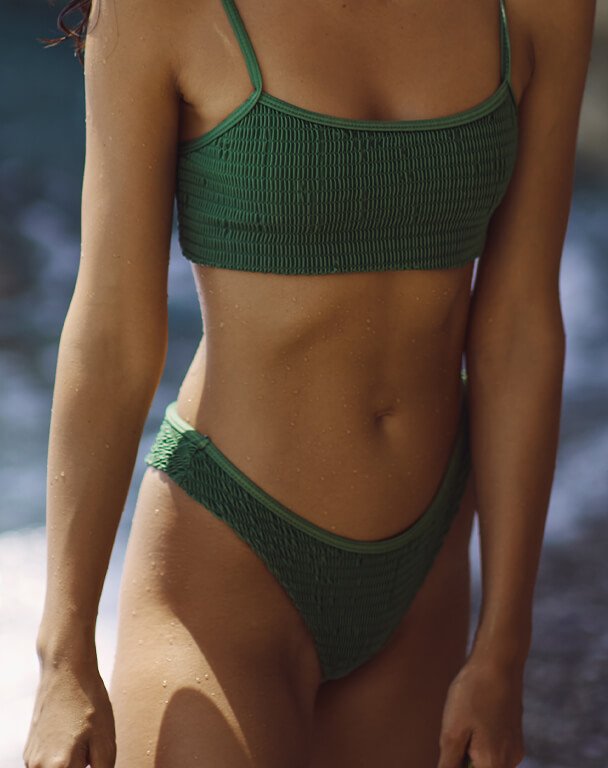 Improve your complexion and minimize the appearance of wrinkles on your neck, acne scarring, and other issues with our Facial Aesthetics services.
Rejuvenate hair growth in areas that have been experiencing hair loss.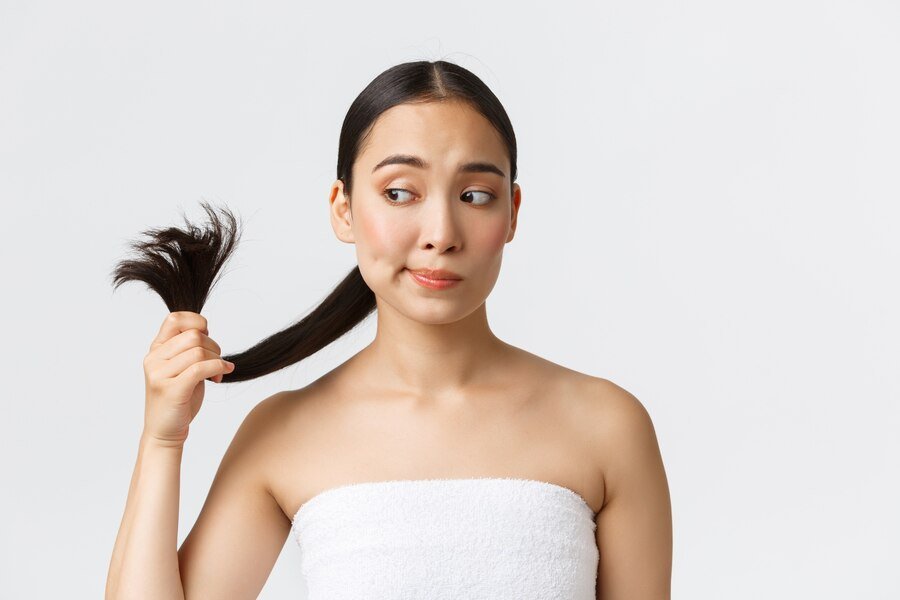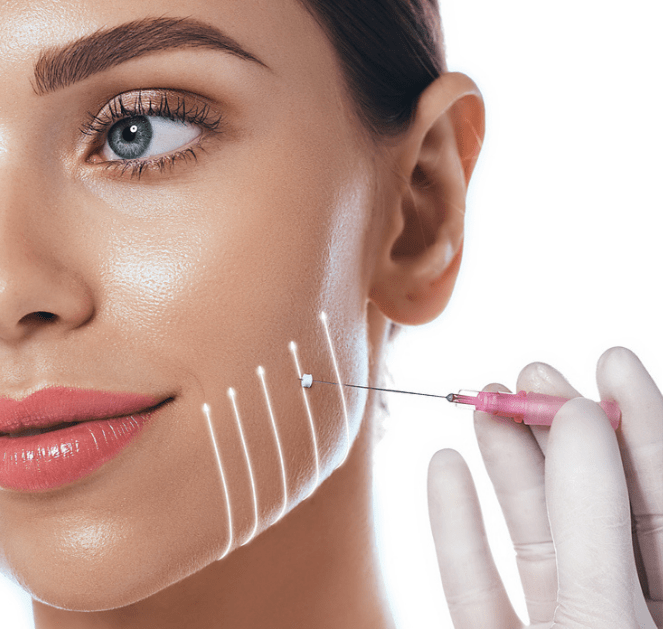 As a non-invasive treatment that can lift loose and restore your skin.
Book a free in-office, phone or virtual consultation to discuss your aesthetic needs.